This week we dropped the first 50 envelopes of rewards in the mail!
Everyone who has updated or confirmed their address in our system before Jan. 1, 2019 (via a special link in emails we sent out) should be getting some swag in a few days.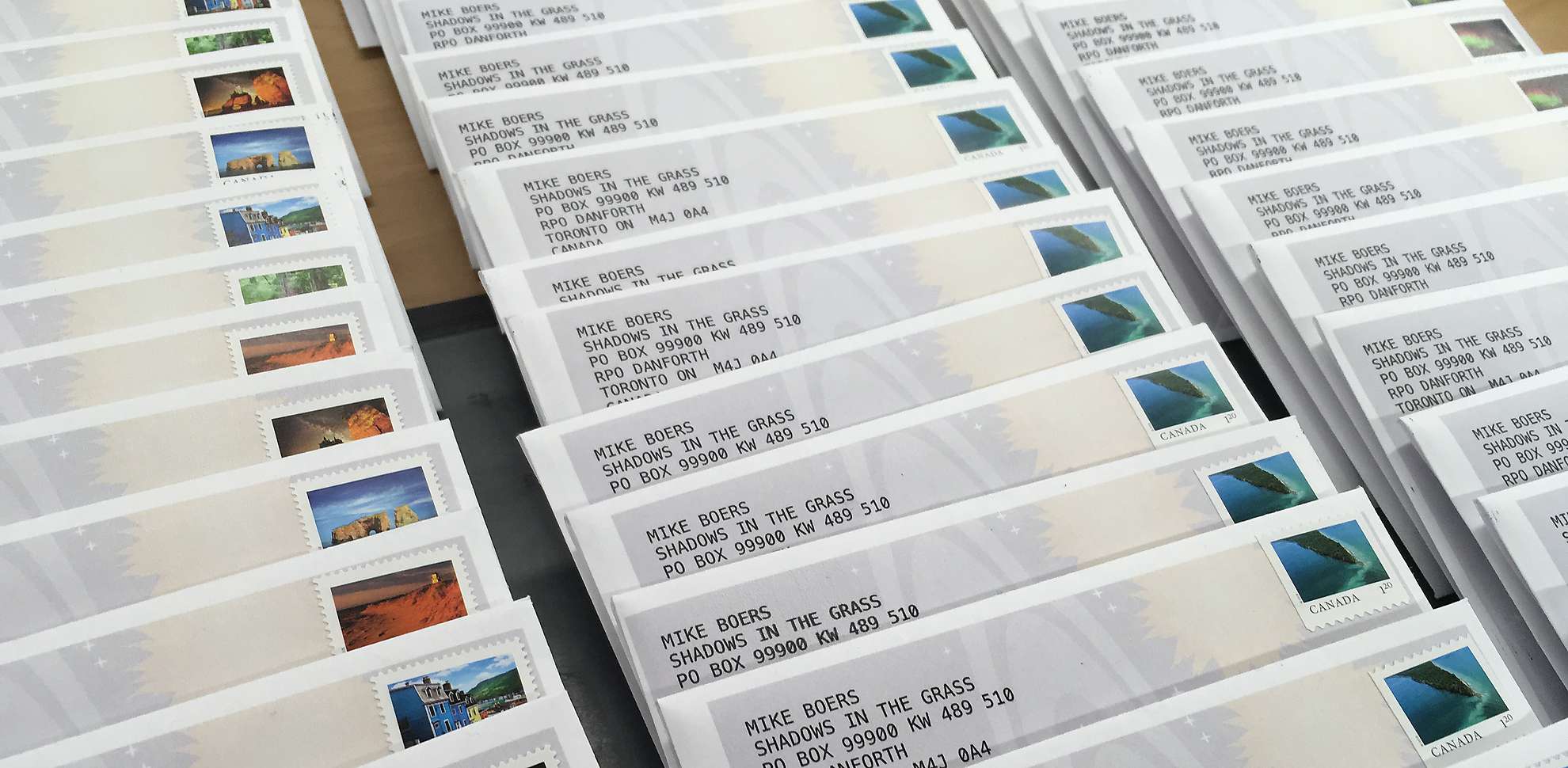 These are the patches that we added very late in the IndieGoGo campaign that we retroactively decided to send to anyone who contributed at least $20 (and the stickers that we couldn't resist making with the same art).
---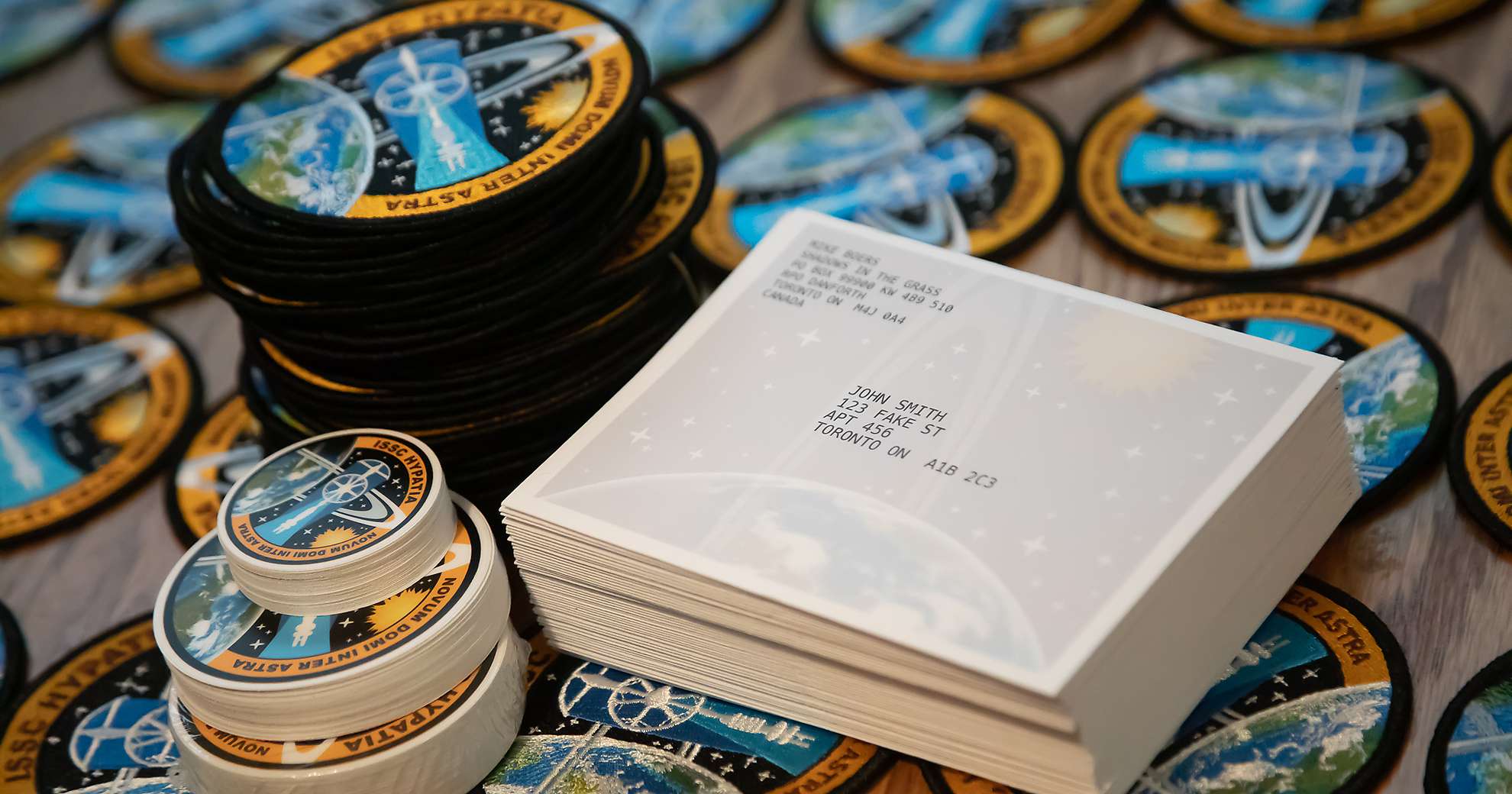 There are still nearly 200 of these to send out, and we will eventually send one out to all addresses we have on file, but for the time being we will continue to be reserved and send them to newly updated or confirmed addresses. We've already seen several address changes from the 2.5 years since the campaign, so we're happy to stick with this policy for a while.
Email delivery is proving tricky, and our first round only landed in about 60% of inboxes. A few email providers are giving us grief, but it should get better with time, so we will send another round shortly to those of you who haven't updated your address. If you go looking for our earlier (Dec. 23, 2018) message in your spam box, and still don't see it, please send us a message.