This week we dropped the first 50 envelopes of rewards in the mail!
Everyone who has updated or confirmed their address in our system before Jan. 1, 2019 (via a special link in emails we sent out) should be getting some swag in a few days.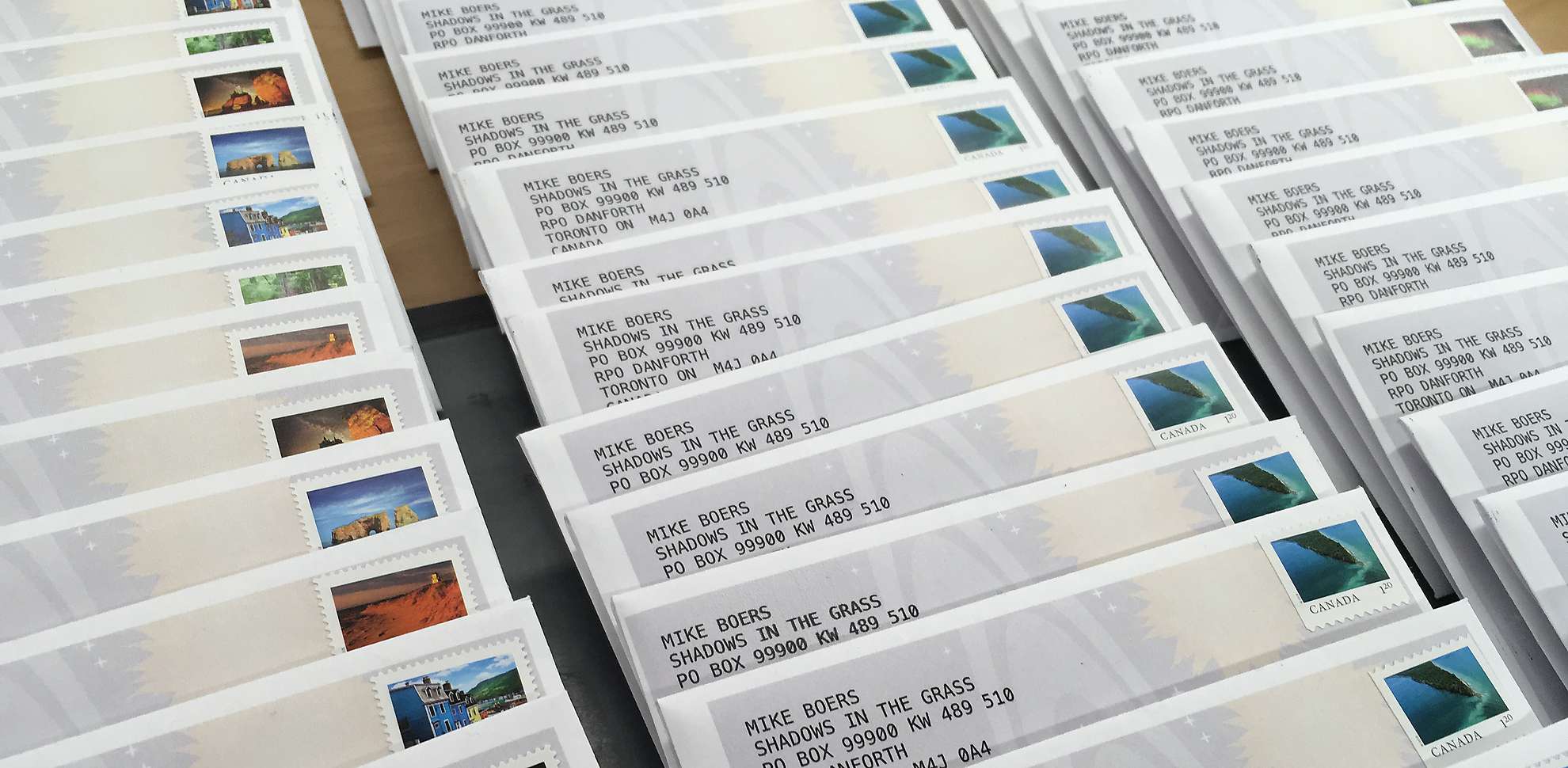 These are the patches that we added very late in the IndieGoGo campaign that we retroactively decided to send to anyone who contributed at least $20 (and the stickers that we couldn't resist making with the same art).